Widgets of Wisdom Archive
See all past weeks' Widgets of Wisdom here.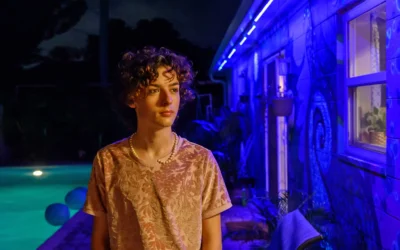 Will Larkins, a high school student in Florida, wrote a guest essay in response to anti-L.G.B.T.Q. legislation that activists have labeled the "Don't Say Gay" bill. Credit...Todd Anderson for The New York Times Will Larkins, a high school junior, did just that. Larkins appeared before a Florida Senate committee and wrote a guest essay in The New York Times, "Florida's 'Don't Say Gay' Bill Will Hurt Teens Like Me." In it, Larkins writes: Last October, I attended a high school Halloween party. A group of guys from my school surrounded me and shouted homophobic slurs. One even threatened me with physical violence. When I broke down crying in class the next day, my teacher comforted me....
read more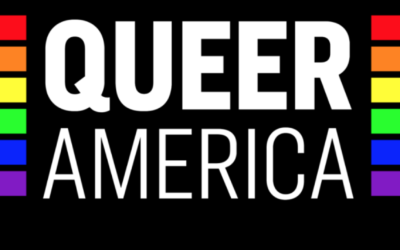 QUEER AMERICA LGBTQ History in Public Schools – w/ Emily K. Hobson & Felicia T. Perez Lessons from the classroom—from high stakes testing to critical thinking skills—professor Emily Hobson & public school teacher Felicia Perez discuss their experiences and practical advice to help you incorporate LGBTQ History. Listen to the podcast...
read more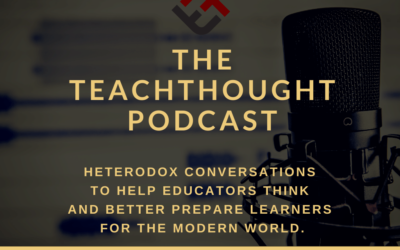 The TeachThought Podcast Ep. 281 Four Principles To Reset Accountability Post Covid Drew Perkins talks with Chris Domaleski, Associate Director with the Center for Assessment, about how to navigate school accountability issues resulting from covid and how to move forward in supportive and perhaps innovative ways. Listen to the podcast...
read more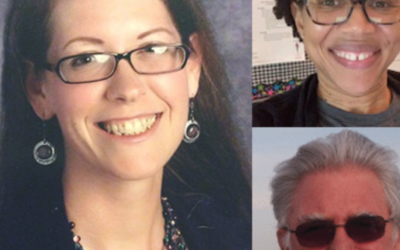 The boundaries of what we teach and what is important to teach are shifting quickly. In this episode, we explore the reasons why academic freedom is in flux and what teachers will need to consider going forward. Tune in to hear Tom Whitby and Shawn Thomas with Dana Cole Listen to the podcast...
read more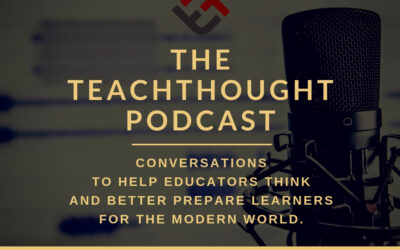 Drew Perkins talks with Mónica Guzmán about her new book, I Never Thought of It That Way: How to Have Fearlessly Curious Conversations in Dangerously Divided Times, and her work with Braver Angels and the applications to great teaching and learning. Listen...
read more