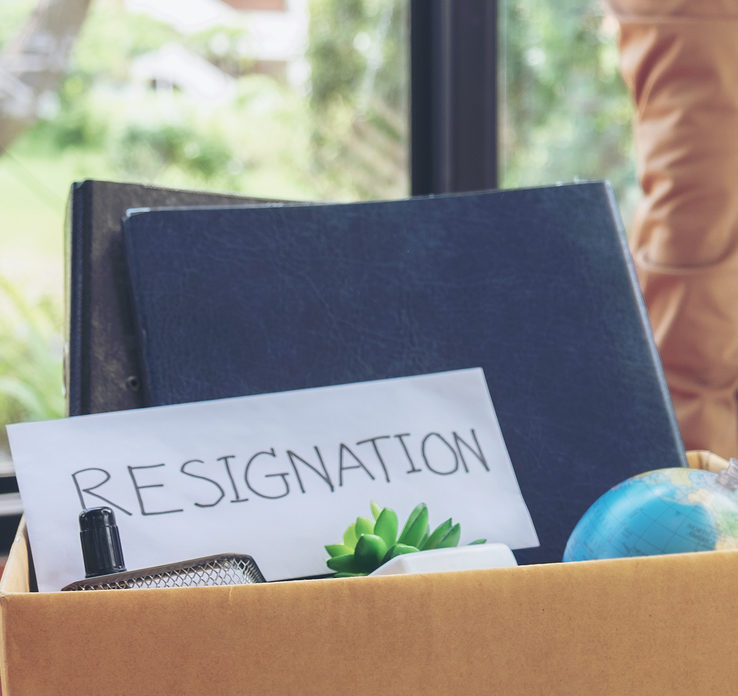 The Great Resignation and Public Education: Educators leaving the profession create talent vacuum in classrooms and leadership positions
Strong educators with transferable skills are leaving classrooms and school systems in surprisingly high numbers. Our world has changed but unfortunately, many elements of our profession have not, and this is impacting teacher recruitment and retention.
After our first year of enduring Covid-19, American teachers proved their resilience and their innovation only to have schools reopen in the fall of 2021 ready for business as usual. Business as usual, however, wasn't possible and everyone seemed to know that except some school leaders and policymakers.
According to the 2021 State of the U.S. Teacher Survey, one in four teachers are considering leaving the profession by the end of the 2022 school year. The report also noted that Black teachers were disproportionately more likely to exit. Key findings from the report indicated:
American teachers reported frequent occurrences of job-related stress and depression.
The COVID-19 pandemic proved extremely difficult for teachers as one in three were not only responsible for the education of their students but were the primary caregivers of their own children.
Teacher working conditions significantly declined as a result of the pandemic.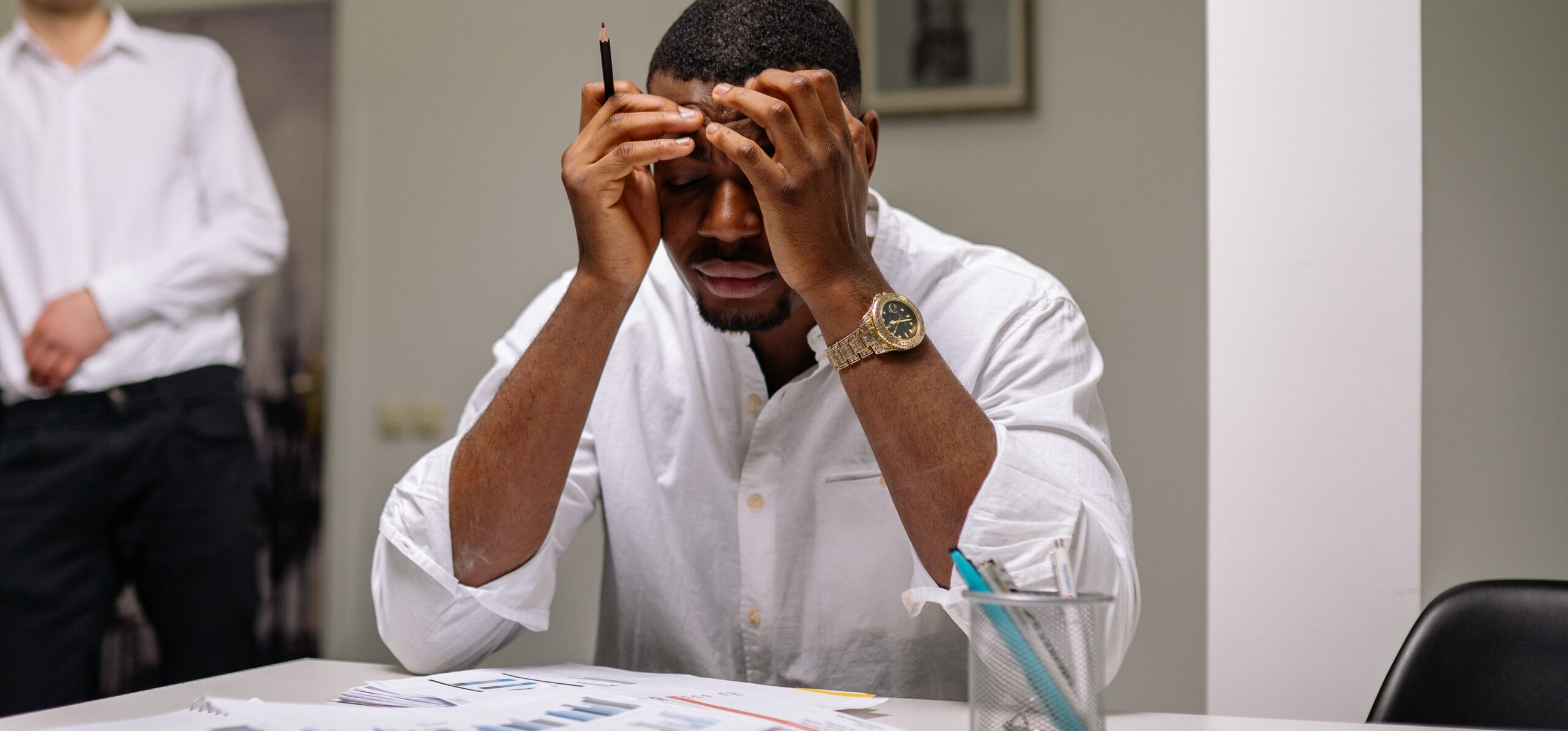 For many, the impact of the COVID-19 pandemic irrevocably changed the trajectory of their lives. Whether it was the loss of a loved one, coping with a world crisis, or a rapidly changing workforce, the toll of the pandemic touched us all.
But as much as things changed, many things in education stayed the same and these were missed opportunities for our profession's evolution.
Standardized testing returned. Meetings and professional learning sessions that could easily be done virtually or asynchronously resumed. And virtual classrooms that made learning accessible and more student-centered became optional.
We missed an opportunity to truly personalize learning for each student. We missed an opportunity to innovate our profession and enrich our lives as educators. We missed a lot in 2021 and because of these missed opportunities, a number of potentially great teachers are ready to walk.
It is a moral imperative that every child has not only a capable and competent teacher, but one who wants to do the work of moving learning forward and school systems must take three key steps to ensure high-quality education for our children is possible.
District and School leaders must make the main thing the main thing to avert HR crisis.
District and School leaders must embrace the changes brought by the pandemic.
District and School leaders must put people first.
I will explore each of these steps in my next post.