This Educator's Life
An avid reader, leader, and motivator. Explore Dr. Kirk's article of the week, check out the Zack Pack Book Club, and The Educator's Incubator.
This Week's Widgets of Wisdom
Each week, I invite you to immerse yourself in the world of media and explore educational articles and podcasts that promote discussion, debate, and discourse on a variety of topics within the learning community. Reading and interpreting information is at the forefront of education, and we can only better ourselves (and our students) through the consistent consumption of new ideas. I also include motivational clips to inspire and encourage you. I hope that you find intrinsic value and applicable information from these weekly media selections to enhance your life and the educational community at large.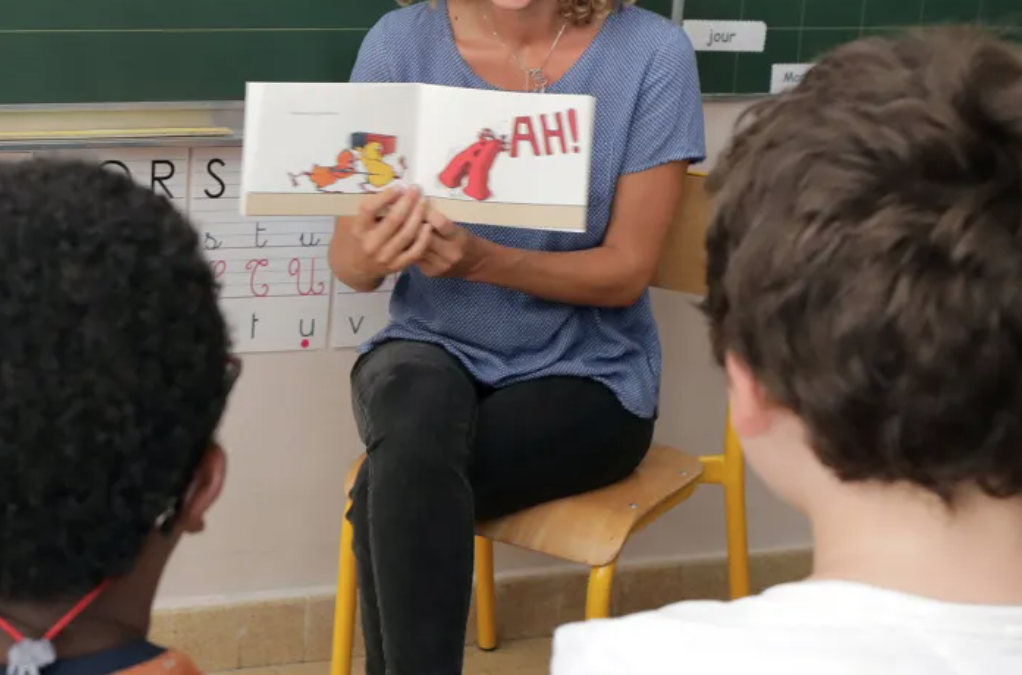 As students return to school this fall, many of them – perhaps especially those from historically disadvantaged student groups – will be starting the academic year with achievement levels lower than where they were at the beginning of summer break. This phenomenon – sometimes referred to as summer learning loss, summer setback, or summer slide – has been of interest to education researchers going back as far as 1906. We review what is known about summer loss and offer suggestions for districts and states looking to combat the problem.
Students' achievement scores declined over summer vacation by one month's worth of school-year learning.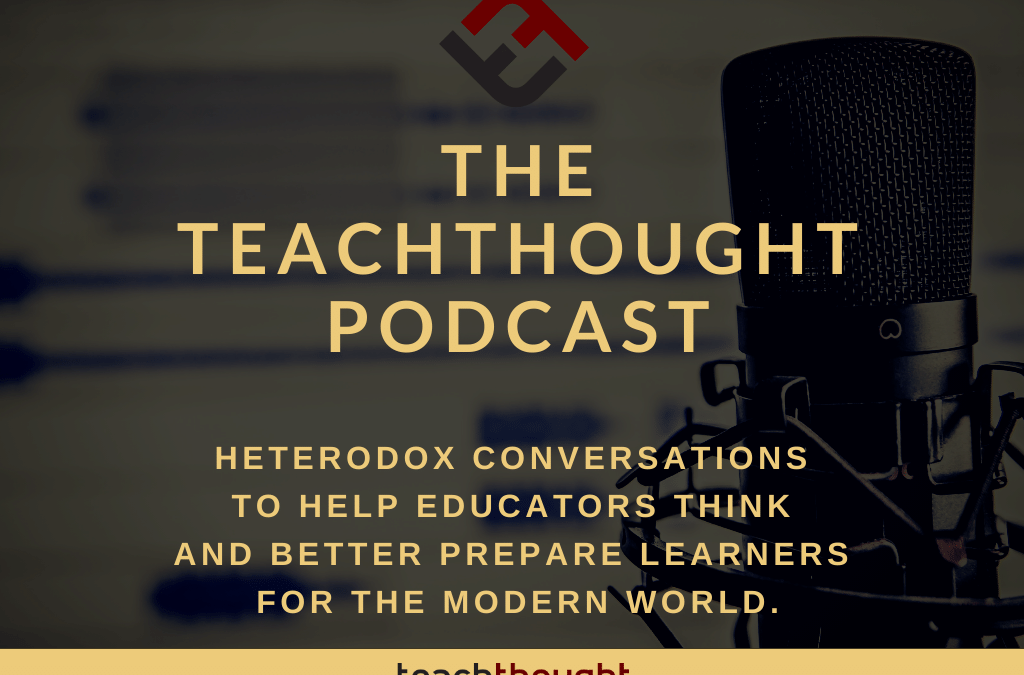 The Teach Thought Podcast
Four Principles To Reset Accountability Post COVID
Drew Perkins talks with Chris Domaleski, Associate Director with the Center for Assessment, about how to navigate school accountability issues resulting from COVID and how to move forward in supportive and perhaps innovative ways. 
Motivational Clip of the Week
The Zack Pack Book Club
Our hope is to spur thought, inspire growth, and empower members to have a greater impact.
Books selected are carefully curated by Dr. Kirk for the purpose of deepening connections to topics, authors, and each other. Selections go beyond traditional educational topics to works that aim to provide skills that transcend career choice.
Upcoming Meeting Dates:
March 26th (In-Person)
March 27th (Virtual)
Supplemental Reading to  accompany this book
March 2022 Book Selection
Homegoing by Yaa Gyasi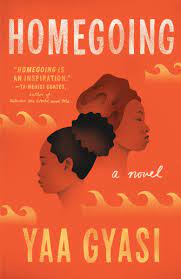 The Educator's Incubator
The Educator's Incubator (TEI) is an innovative digital platform for the professional enhancement of educators who are committed to continuous self-improvement.
Through the power of connection, TEI focuses on empowering teachers and other educational leaders via a cultivated network and learning community dedicated to serving educators seeking advancement in a variety of fields. Whether it's the ambition of obtaining more knowledge and skill sets, or acquiring a new career trajectory, The Educator's Incubator facilitates an exemplary digital dialogue among the learning community's participants.