See Zack's Work
A content expert, engaging thought-partner, passionate activist, and empowering speaker, Dr. Kirk is available for consulting to support your organization's specific needs.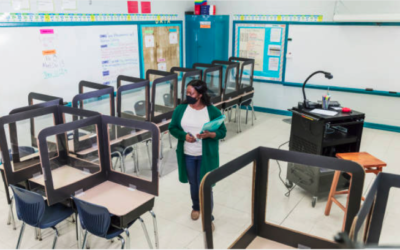 Strong educators with transferable skills are leaving classrooms and school systems in surprisingly high numbers. Our world has changed but unfortunately many elements of our profession have not, and this is impacting teacher recruitment and retention.
After our first year of enduring Covid-19, American teachers proved their resilience and their innovation only to have schools reopen in the fall of 2021 ready for business as usual. Business as usual, however, wasn't possible and everyone seemed to know that except some school leaders and policy makers.
read more
Follow him on social media to see his activism in action! His passion for education extends beyond the learning workforce and impacts every aspect of his life. He believes in empowering others through thoughtful discussion, uplifting, and rewarding the talents of those that deserve it. He's rarely idle, and his drive towards taking better care of himself through health and wellness alongside intellectual dialogue among peers and colleagues has truly changed his life. As a natural leader, he continuously strives to have a positive impact on those around him. I implore you to join him on the journey of educating the world one meaningful venture at a time!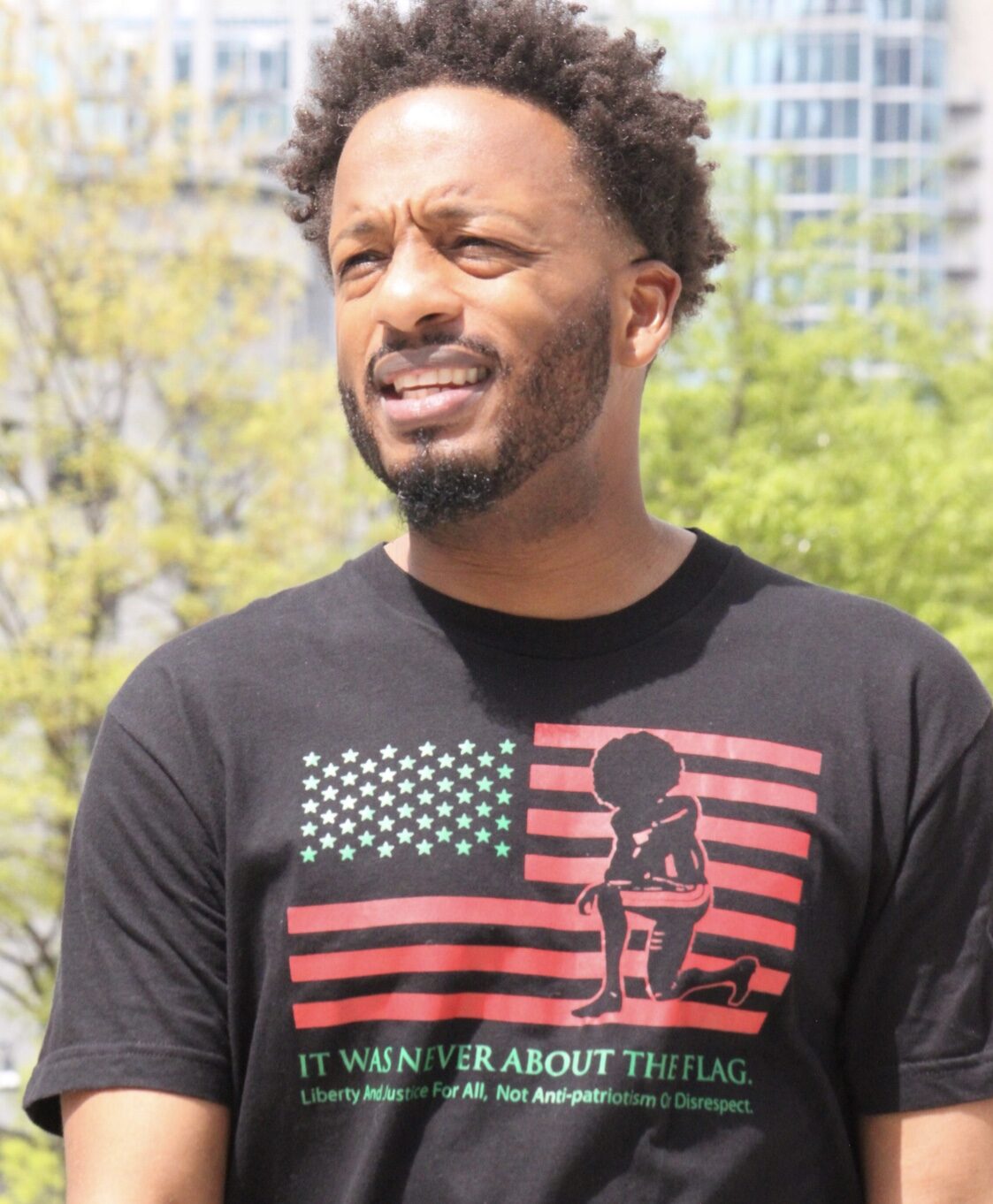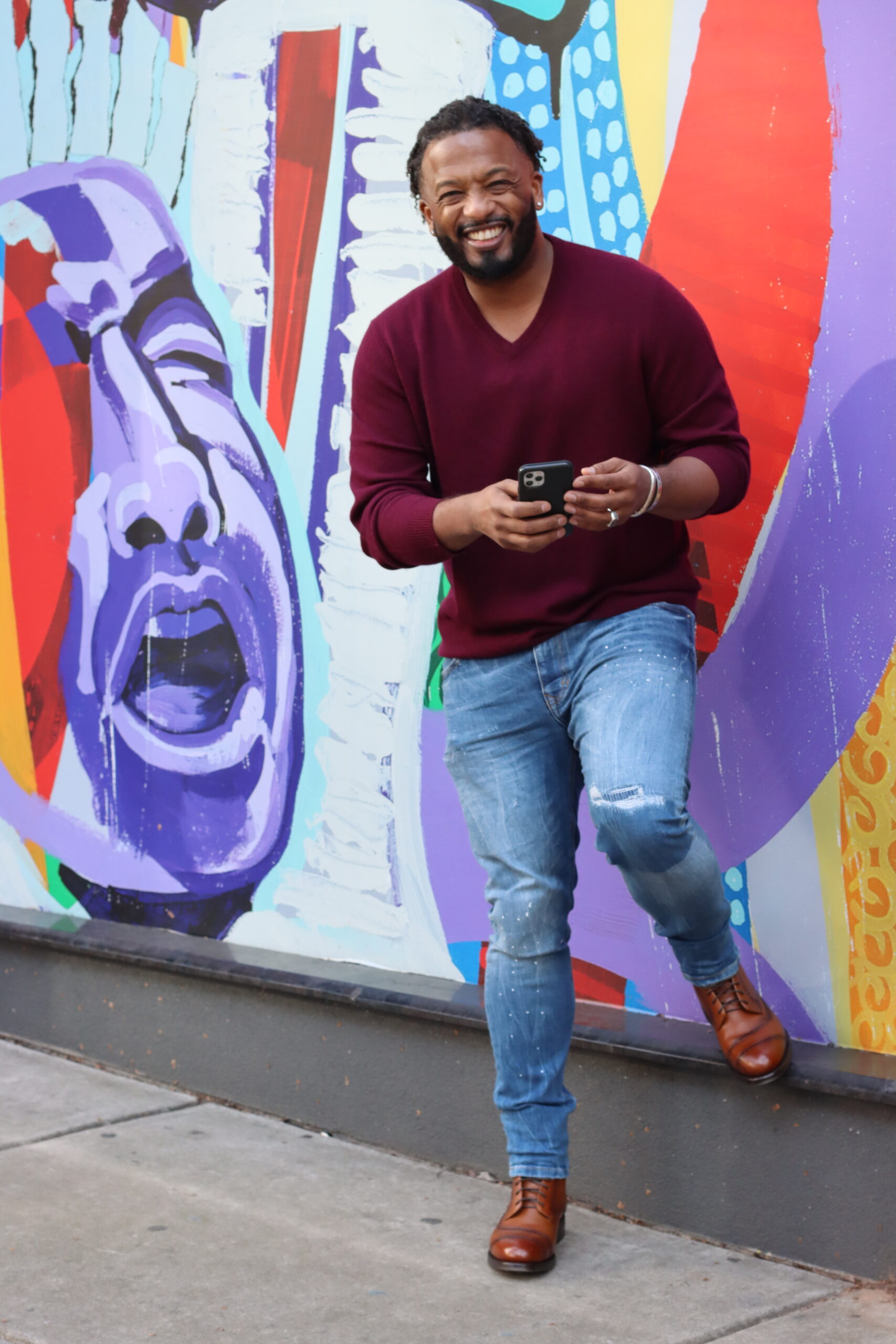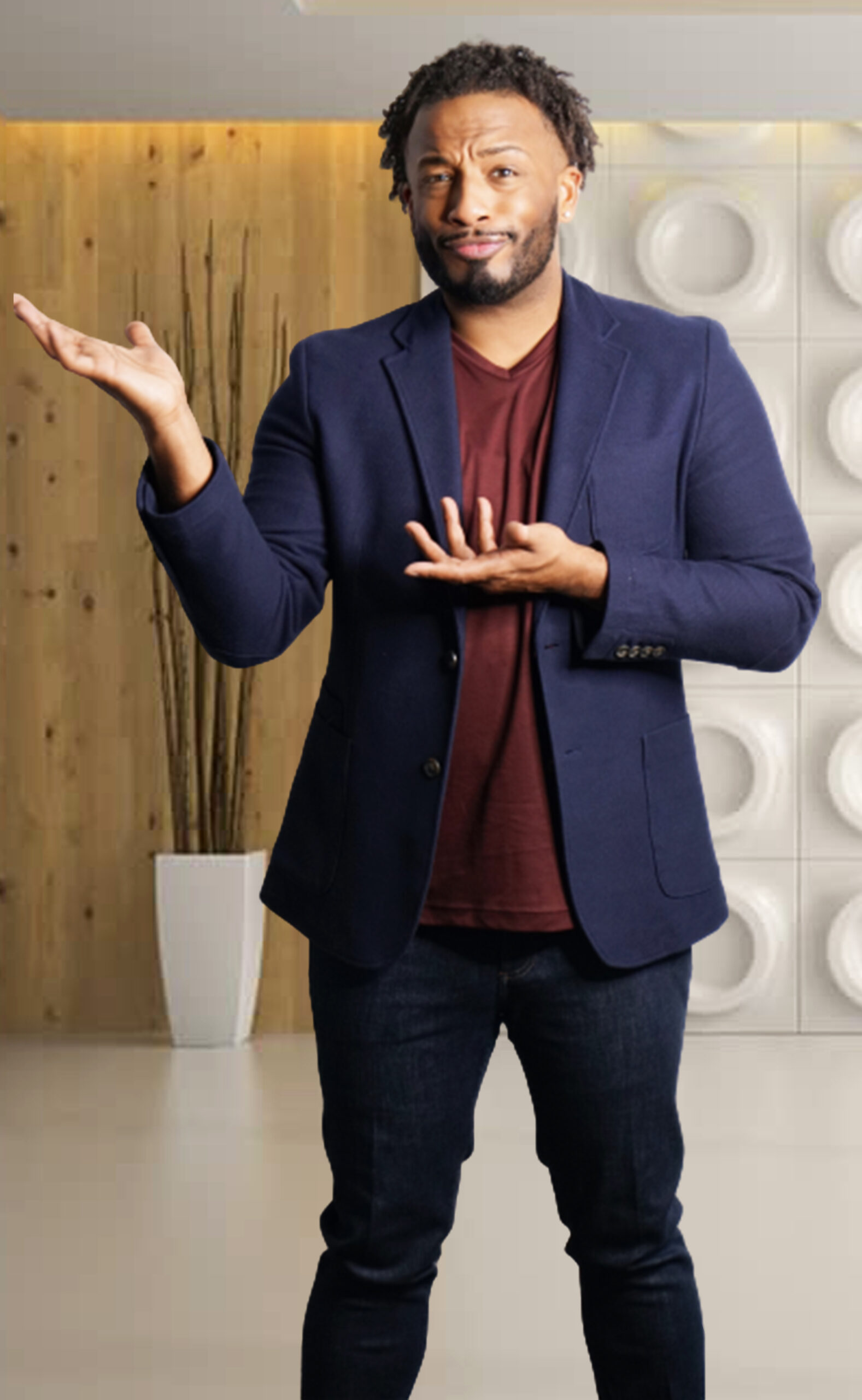 Three Plus One Media strives to create a digital space that highlights emerging voices and spotlights events and issues that impact Black and Brown communities. It seeks to achieve this by providing a platform for aspiring and rising talent from a variety of genres.
During each live cast, Dr. Kirk and co-hosts explore politics, entertainment, culture, and social media trends. Their discussion is comprised of honest, unfiltered commentary that is unbossed, unbought, and unbothered.

[fts_twitter twitter_name=zackoryk tweets_count=6 cover_photo=no stats_bar=no show_retweets=no show_replies=no]