The Deborah Kirk
Foundation
The Deborah Kirk Foundation provides mini-grants to select teenage mothers living in Kemper County, Mississippi.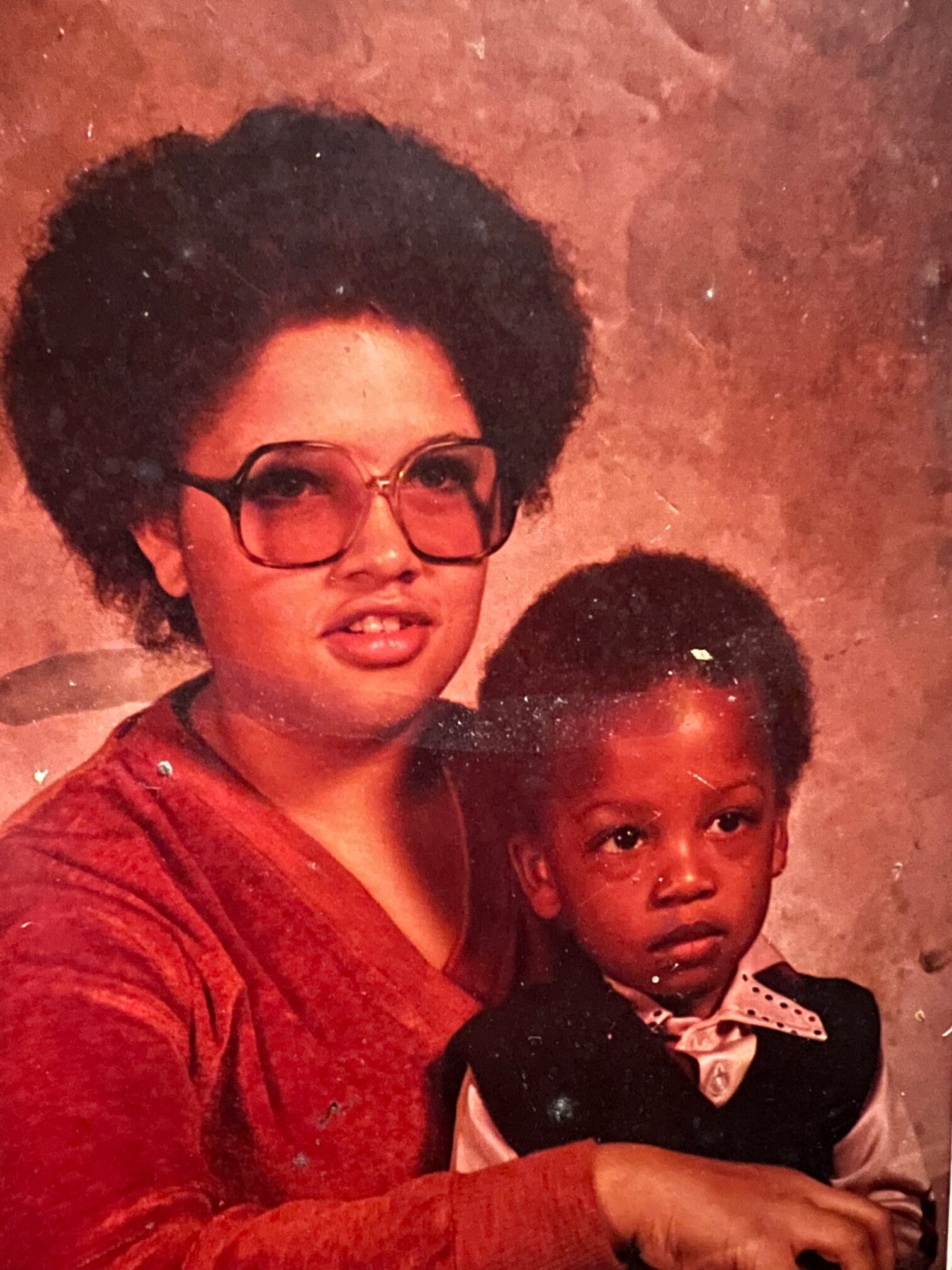 The Deborah Kirk Foundation was established on behalf of my mother in honor of her life and memory.  Deborah Kirk's life story is filled with a multitude of sacrifices and triumphs. Many of those sacrifices were made for me, her oldest child. My mother was only 17 when she brought me into the world. As a teenage single mom in the 80's, the struggles and sacrifices every parent faces were magnified and multiplied indefinitely. I will be forever grateful.
Still to this day, teenage mothers are struggling with the same heartbreaking sacrifices that my mom continuously made for me. In light of that knowledge, that willpower and perseverance, and in honor of my mother—The Deborah Kirk Foundation will provide mini-grants to selected teenage mothers (ages 10-18) living in Kemper County, Mississippi. These mini-grants will also be extended to young mothers (ages 17-25) living in Kemper County that are currently enrolled in either college or vocational school, provided that they meet the criteria for demonstrated need.
The total mini-grant amount awarded is based on fund availability and won't exceed $500 per month to viable candidates. Our ultimate goal is that this memorial fund will continue to evolve, and hopefully become an official non-profit organization that provides the necessary resources for struggling young mothers in Kemper County, Mississippi for years to come.
Will you consider making a contribution?
Between the teen pregnancy rate of 30%, a population of families living below the poverty line at 32%, and 22% of residents lacking insurance, Kemper County is in great need of the right resources to reinvigorate the quality of life for budding or struggling families and the community at large. Any contribution made will undoubtedly make a difference.
We want you to see how your contribution is making a difference – We'll periodically email you updates so you can keep track of both our progress and positive impact.
The Kelsey D. Hearn Spirt and Embodiment Award
This award is an annual scholarship given to one graduating senior from Kemper County High School who embodies the following tenants as determined by his or her classmates.
Kelsey exemplified hard work. She was a dedicated student, maintaining high academic scores throughout school. Not only was she smart, but she was also hard-working. The student who receives this award should be someone who is known by his or her peers as studious and committed to achieving his or her academic goals.
Kelsey exemplified kindness. She was a kind-hearted servant who tutored children in Kemper County and volunteered with elderly citizens. A member of Kemper County High School's Class of 2019, Kelsey loved her classmates and served them as Class President. The student who receives this award should be someone who is known by his or her peers as kind and willing to help others.
Kelsey also exemplified respect. The student who receives this award should be someone who is known by his or her peers as respectful of not only adults but also their fellow classmates.
Funding Application
for the Deborah Kirk Foundation