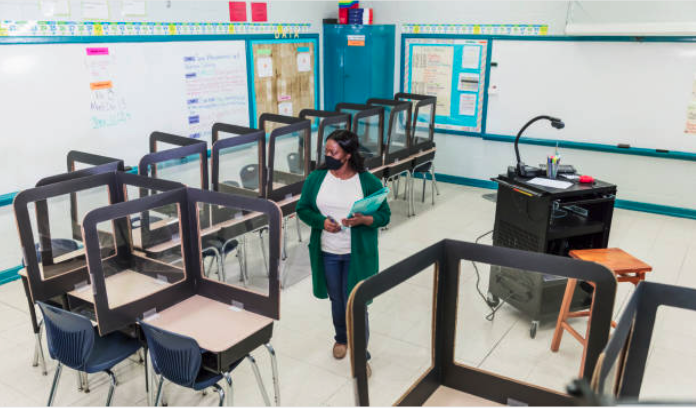 Why More Teachers Are Leaving the Classroom
By Danie Cooper, Three Plus One Media Lead Writer
I became a teacher because I saw it as an opportunity to make positive change and viewed my teaching journey through a lens of social justice. I expected to do well but I was taken completely by surprise at how much I loved working with my students. The longer I taught, the more convinced I was that I was born to do this work. And then I quit.
I live in Missouri, and according to a survey in 2021 administered by the Missouri State Teachers Association, 51% of teachers are also considering leaving the profession. The survey cited reasons such as COVID, low salary, and stress. The shortage of substitute teachers, lack of support for administration, and unrealistic expectations are also reasons teachers are unhappy with their teaching positions. Many would describe their places of work as toxic.
I spoke with an English Language Arts (ELA) teacher with over 26 years of experience and asked her about her transition out of the classroom. Kelly Lock is a published writer, is National Board-certified, and is also certified as a media specialist; her skills and experience set her up perfectly to teach ELA. Not only is her background impressive, but she has perspective that makes her relatable to a lot of students. "I was one of those kids who fell through the cracks more than once," Lock says when asked about what sparked her desire to teach. "I became a teacher because I had something to prove…and I felt I could make a positive change in the system."
Lock first left the classroom in 1998 when a student held a pocket knife to her throat. Despite the violence in this student's behavior, Lock had little support from her administration and had to fight to get the student disciplined. She chose to not renew her contract that year and instead she took a position as an Academic Advisor at a local college.
After four years and various positions in the education field, Kelly Lock made her way back into the classroom until she had an opportunity for her "dream job": a full-time position at a college. Lock says she was spoiled in that position but was cut during COVID, which pushed her to reconsider working in a K-12 classroom. She was able to score a position with a district that uses a four-day week model. "I love it," Lock tells me about the position "I'm at a small district, so I have small classes, few discipline issues, and a supportive admin team."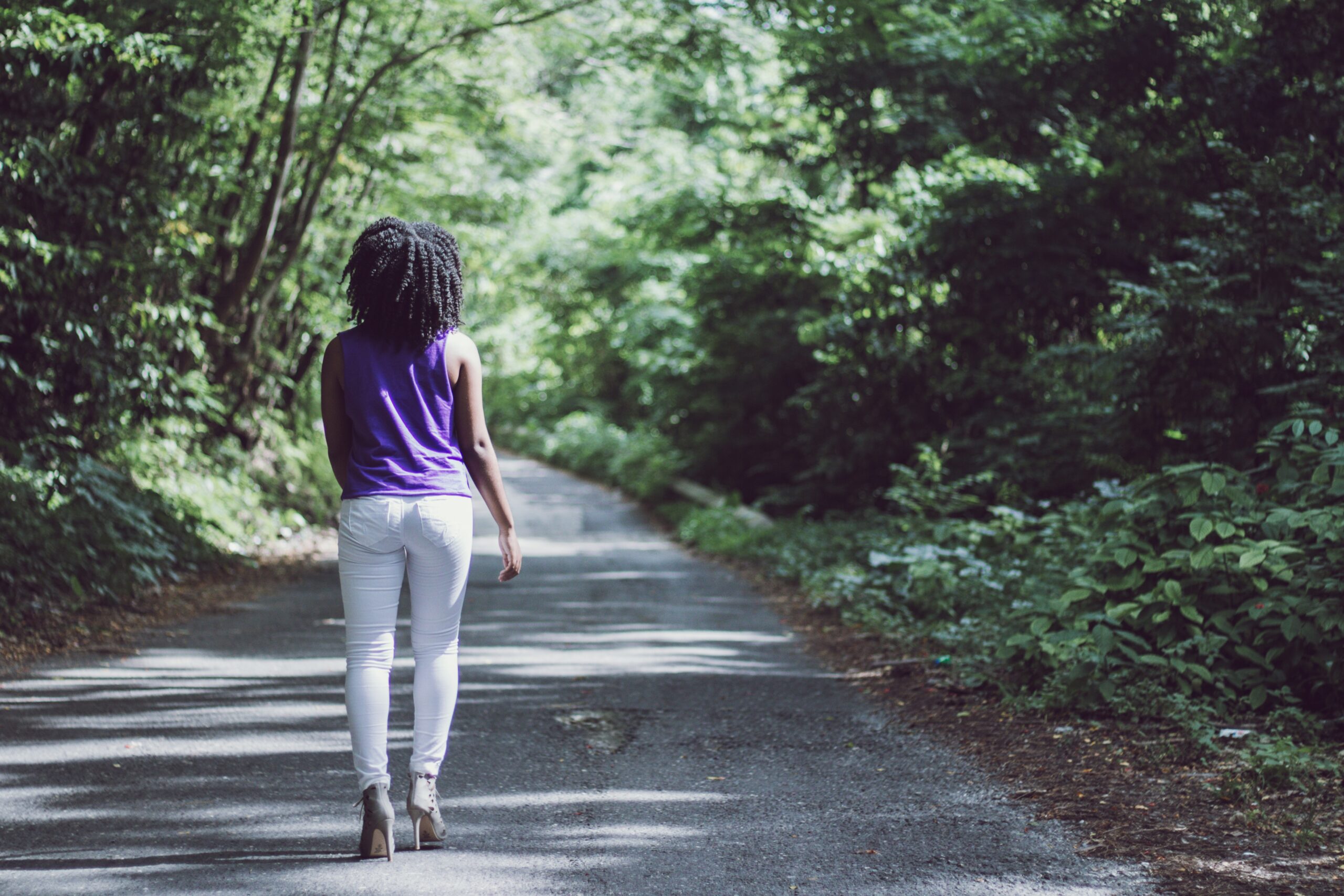 I also spoke with a third-grade teacher living in Virginia: Meg. Though Meg isn't sure where she will end up, she is looking for a position that is less stressful. Meg started to experience panic attacks, regular chest pains, and hasn't been sleeping well. She has seen these symptoms progress steadily over the three years she has been teaching. Meg reports that she averages only one planning period per week–the time built in for teachers to plan lessons, grade, contact parents, and perform other duties required in addition to teaching– due to an overwhelming number of required meetings in her building.
"I have had such a high level of constant stress," Meg tells me. "I have multiple students in my class with IEPs and/or major behavior problems, and I am not given the support I need from my administration." As of right now, Meg does not have a position lined up for the end of the year, but says she felt overwhelming relief from just making the decision to move on from teaching and find a job "where I can perform my duties within my work hours."
In addition to Kelly Lock and Meg, I reached out to a dear friend of mine who has been largely influential in my own teaching strategies. This teacher was Teacher of the Year in the district I taught in, among many, many other impressive accolades in the education world. My friend originally agreed to answer my questions about leaving the profession and transitioning out of the classroom but found that her heart just wasn't ready to talk about her experience. In her email to me my friend writes "I think this is because so much of my time and energy was directed at being a teacher and centered around doing what was best for my students. Even now there are times when it feels as if life was something I used to do but no longer do." I am leaving her name out of this article to protect this space and boundary that she is set–something that is often so hard to do for teachers, especially for those of us who care so deeply for our students and believe so fully in doing what is best for them.
Like my friend, I also find it difficult to talk about my teaching days without guilt. I quit my position as a high school English teacher after seven years of fully offering my heart and soul to my school, my students, and my community. I was all in.
What I, Kelly Lock, Meg, and my friend all have in common is that we have all made the difficult choice to put our mental and physical well-being before our intense drive to serve our communities. Perhaps, like Lock, the rest of us will find a sweet spot where we can once again enjoy the K-12 classroom, but in the meantime, we are all finding alternative ways to make a living. Like Meg, I didn't have anything lined up when I left the classroom–I took the leap and felt enormous relief the moment I made that decision.
My friend says it best when she wrote "I have begun to find other ways of being in the world. However, there are still many times when I continue to miss the rich and wonderful moments teaching can offer."